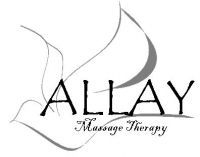 al•lay/əˈlā/ verb: To relieve or alleviate pain; to lessen the intensity of; to make quiet or put to rest; to calm
Owner/Operator Yvette Gray LMBT#10466, Licensed Massage Therapist believes in the power of massage to heal physically, mentally and emotionally and insists that the power of the human touch is the best healing medicine available. Yvette specializes in:
Swedish
Deep Tissue
Sports Massage
Hot Stone
Chair Massage
and is also available for On-Site massage parties
Yvette agrees and believes with the popular statement: EveryBODY needs a massage!
Find me on Facebook www.facebook.com/allaymassage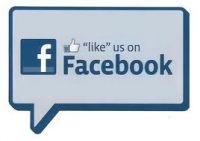 Follow me on twitter www.twitter.com/allaymassage
For a complete bio including my educational background and approach to massage therapy, simply give me a call or send me an email. I look forward to hearing from you.